American Oak Barrels
For more than 40 years, we have produced American white oak wine barrels.
Sourced from sustainably managed forests across Central and Northern Missouri, it takes 80 years to grow an American white oak tree to maturity and another two years to properly age stave wood. From there, stave wood is then air-dried for 24 months before fire bending, a technique that makes the wood more pliable for our Master Cooper. Finally, barrels are toasted and finished to our customers' exact specifications, using mild, slow toasting methods to keep the barrels free of char.
For more information about our barrels, or to place an order, contact us at info@theoak.com.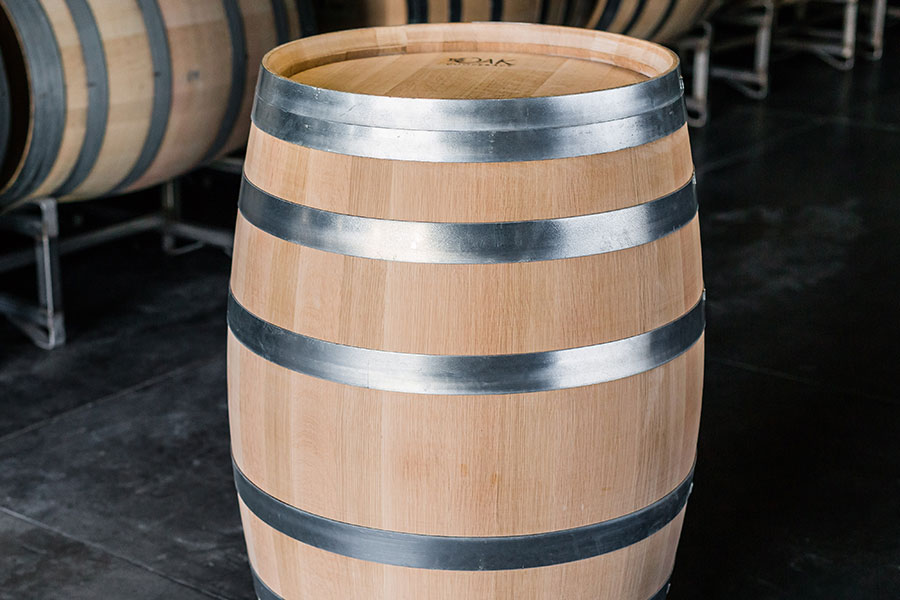 Traditional Export Barrel
59 Gallons / 225 Liters
Enhances the wine texture (creaminess)
Ideal for wines that already have a firm tannic structure and need softness and roundness: Zinfandel, Cabernet Sauvignon, Malbec, Petite Sirah
Sourced from Northern Missouri forests
24 months air-dried wood
D.L. Tribute Series - Bacchus
59 Gallons / 225 Liters
Enhances the wine texture (creaminess)
Ideal for wines that already have a firm tannic structure and need softness and roundness: Zinfandel, Cabernet Sauvignon, Malbec, Petite Sirah
Deeper toast and premium level finish
Sourced from Northern Missouri forests
24 months air-dried wood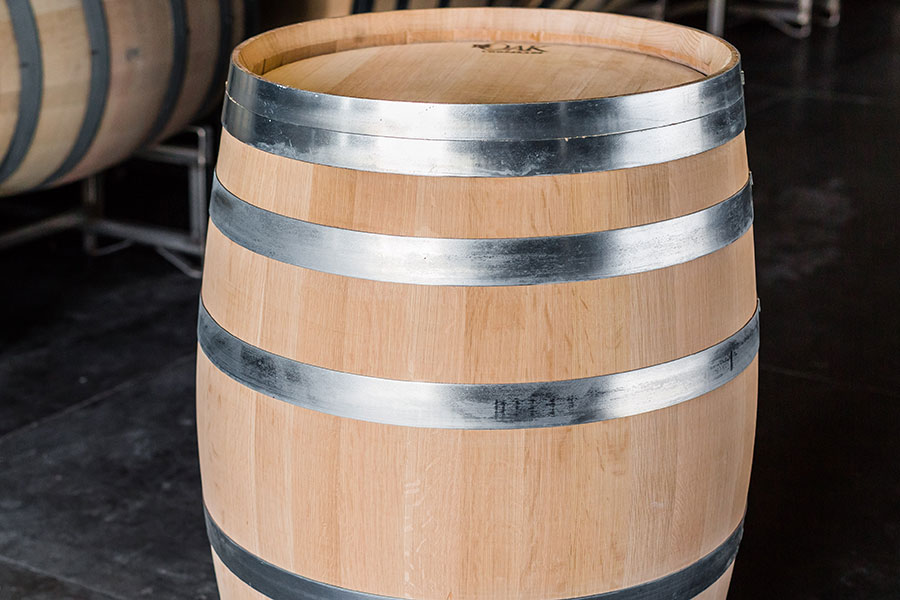 Burgundy Barrel
60 Gallons / 228 Liters
Ideal for wines that already have a firm tannic structure and need softness and roundness: Zinfandel, Pinot Noir and Chardonnay
Deeper toast and premium level finish
Sourced from Northern Missouri forests
24 months air-dried wood
Other Wine Barrel Sizes
Small Barrels (30 Gallon / 113 Liters)
Suitable for small wine lots
Larger Format Barrels (70 Gallon / 265 Liters)
Available on request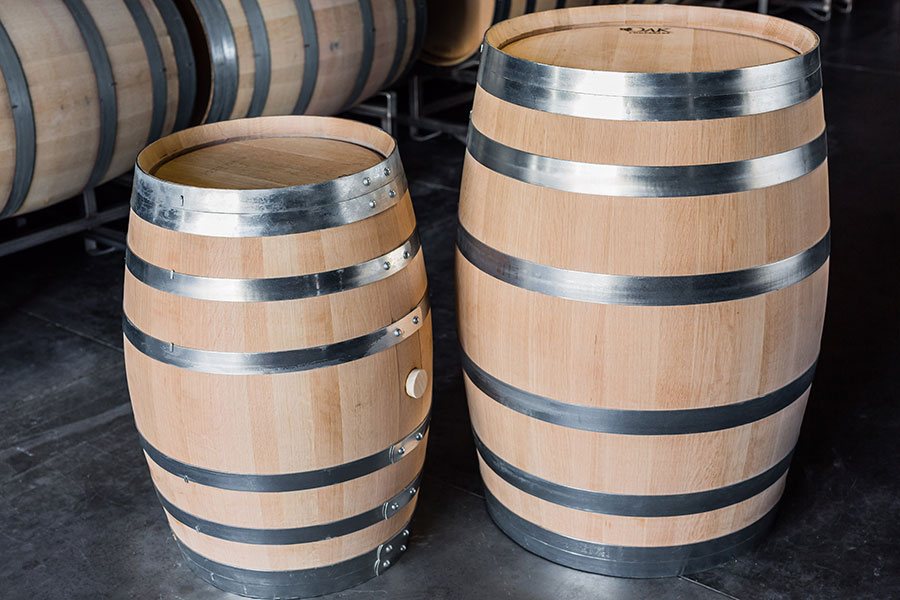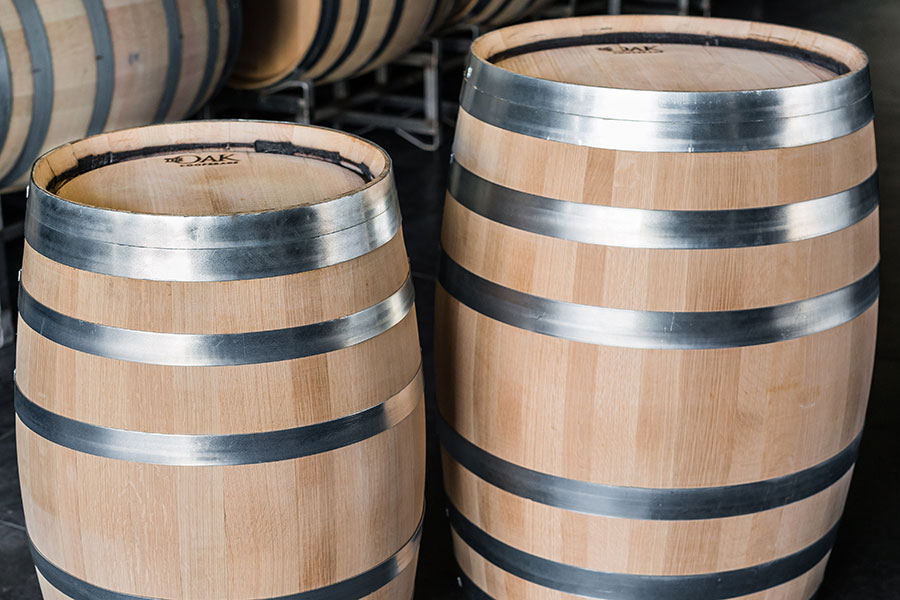 Whiskey Barrels
53 Gallon / 200 Liters
30 Gallon / 113 Liters