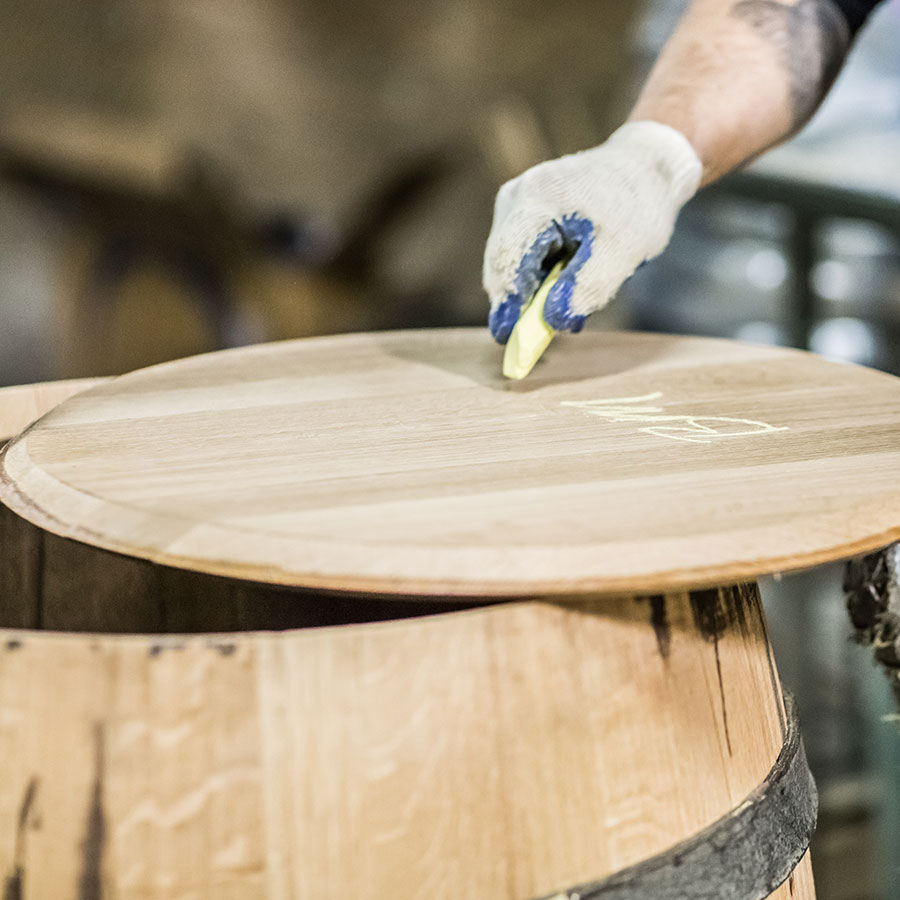 Handcrafted American Oak Barrels Since 1972
Originally established as a keg business, our focus soon shifted to the production of 59-gallon American white oak wine barrels sourced from our backyard of Central and Northern Missouri.
In 2000, Silver Oak became a 50 percent partner and together we invested in sustainably forested Missouri timberland to maintain long-term barrel production. Fifteen years later, Silver Oak acquired full ownership, recognizing "an opportunity to maintain exacting barrel-making standards and secure a consistent supply of aged stave wood," according to Tony LeBlanc, Silver Oak General Manager. "The flavors and textural components of American white oak from Central and Northern Missouri are the perfect balance of spice and vanilla flavors to complement the black fruit character of our wines."
Today, we maintain a laser-like focus on the quality and consistency of our classic 59-gallon American oak wine barrels, while also producing a small number of American and French Oak barrels for the whiskey and bourbon industries. Each barrel is handcrafted by a team of highly skilled, hard-working men and women who preserve and advance the time-honored craft of artisanal barrelmaking.
The Story of The Oak Cooperage